Since its creation in 1832, Rémy Garnier has been reinventing the art of bronzing while preserving its artisanal How-know and historical heritage.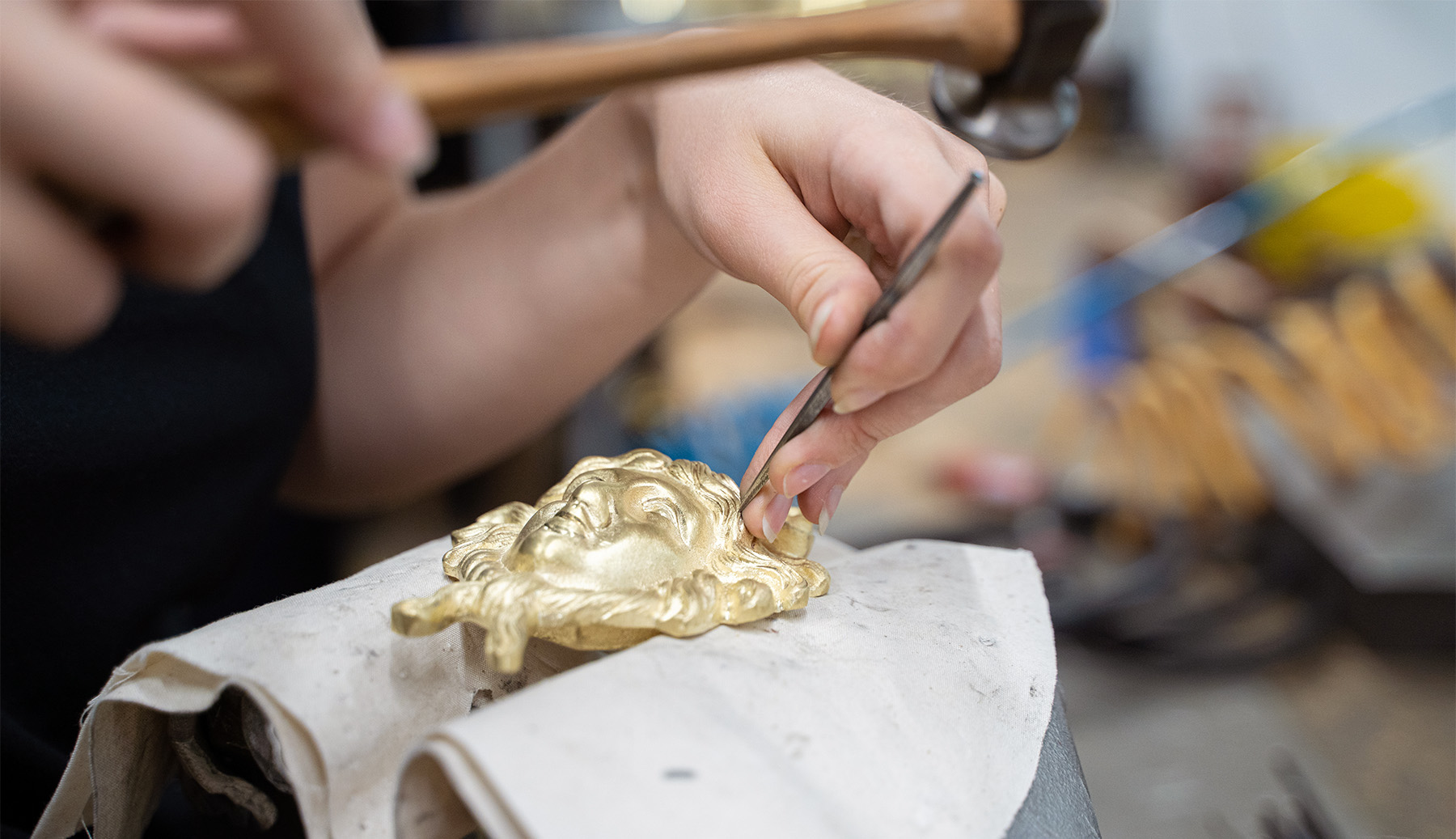 Rémy Garnier is one of the few in its sector to master the entire production chain: from the foundry to traditional gilding.
In the workshops of Rémy Garnier, in Paris and in Touraine, the metal is transformed by the flame, the sparks and the hands of the craftsmen.
How-know & innovation for your projects
By listening to our customers, our design office gives shape to their ideas, from the most complex projects to the most contemporary designs.