Artisans with exceptional know-how
Based on its historical know-how of decorative hardware, Rémy Garnier has expanded its activity to most of the bronze trades: from furniture bronzes, chandeliers, to decorative grills...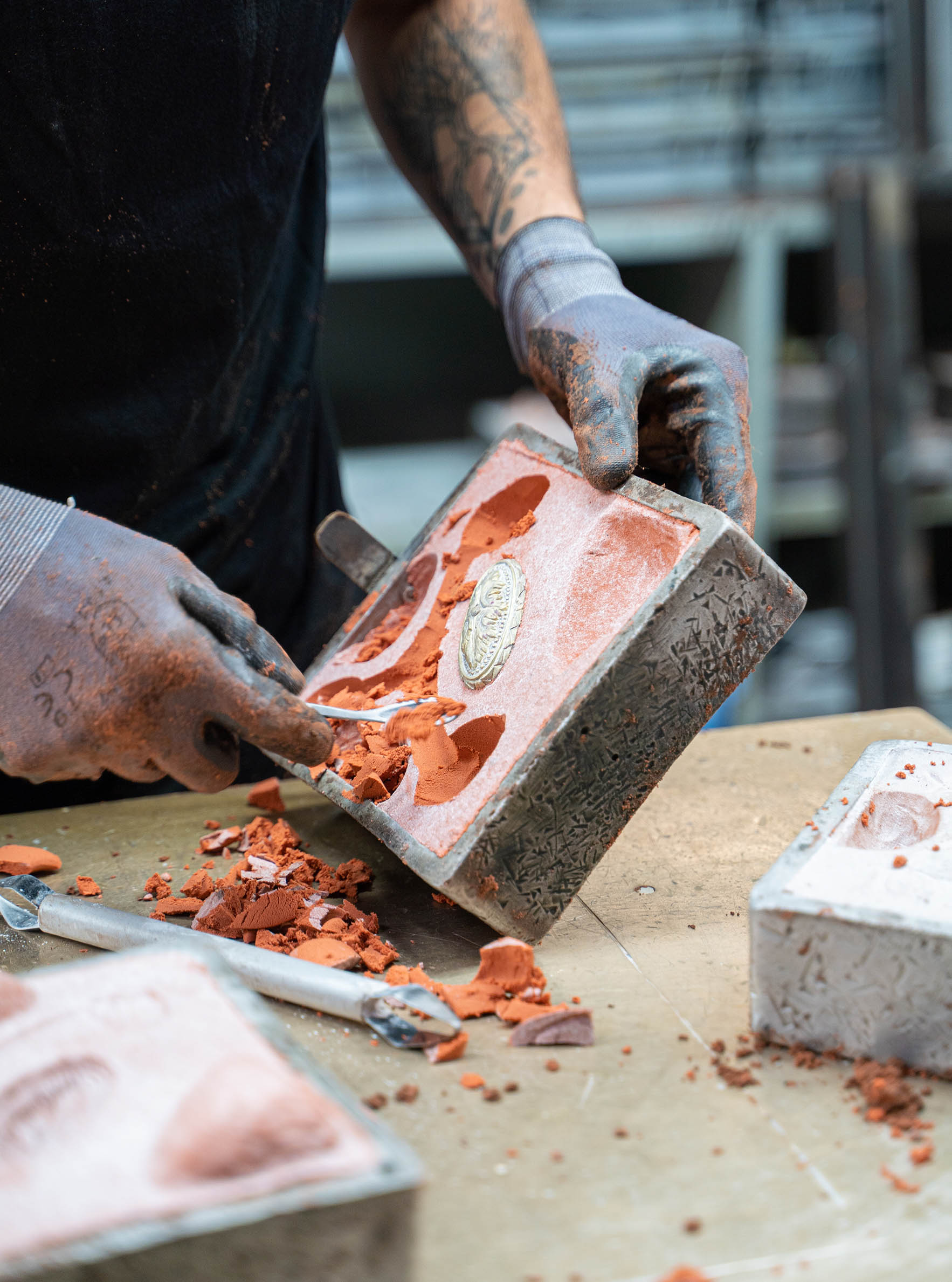 Rémy Garnier is one of the only players in its sector to control the entire production chain: from the foundry to traditional gilding. This total control allows us to guarantee the quality of our parts, the control of costs and the respect of delivery times.
Since 1832, our craftsmen have mastered and passed on the art and know-how of bronze. It is one of the most malleable alloys that can also be shaped and chiseled to accommodate extremely fine motifs.
Combined with new technologies
Rémy Garnier has an in-house design office to respond efficiently to customer requirements. It is equipped with digital tools, updated with innovations: computer-aided design software, digital scan and 3D printer.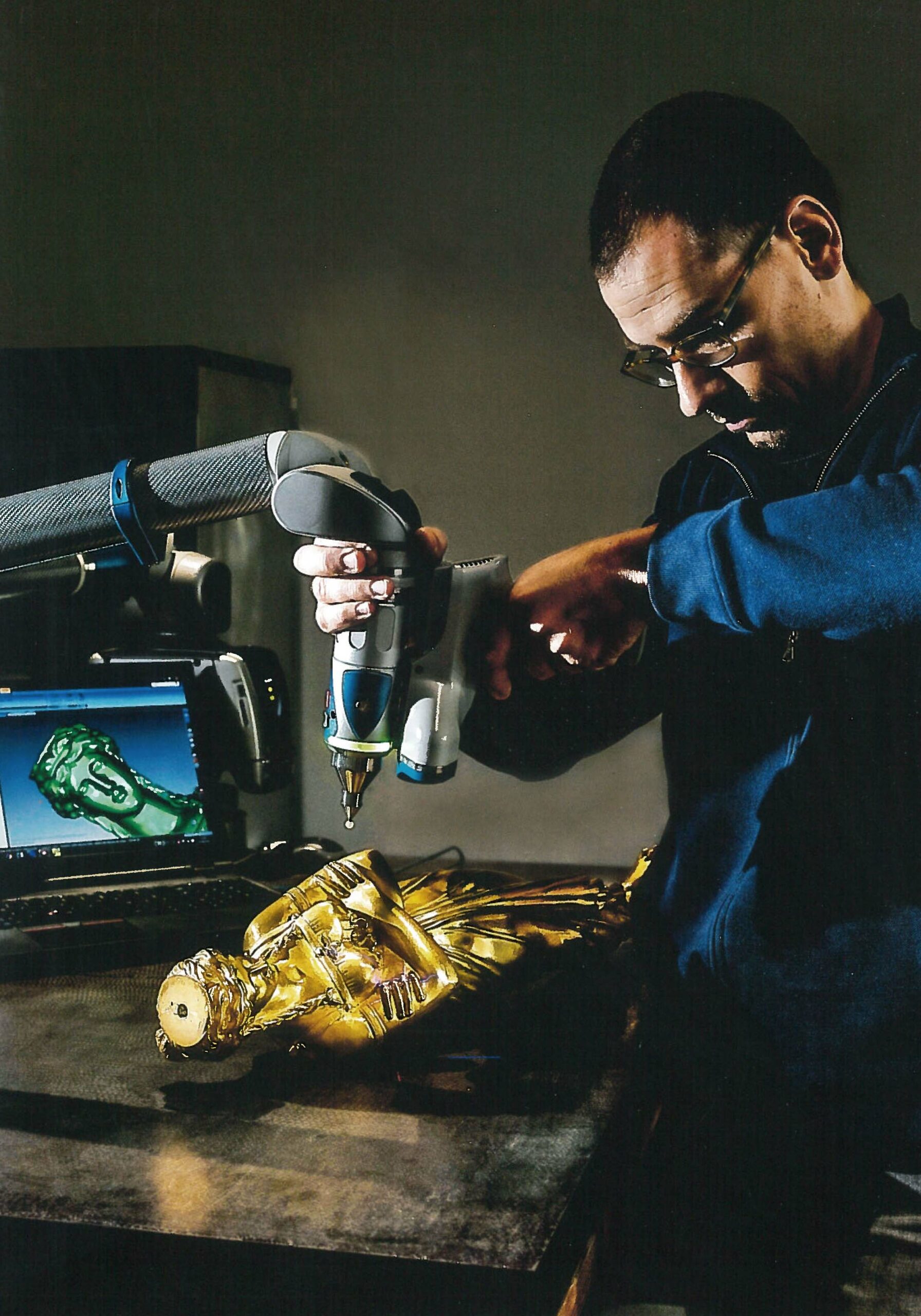 At the bedside of historical monuments
Château de Versailles, Château de Chantilly, Lille Opera... Rémy Garnier has restored hardware and lighting fixtures of many French historical monuments.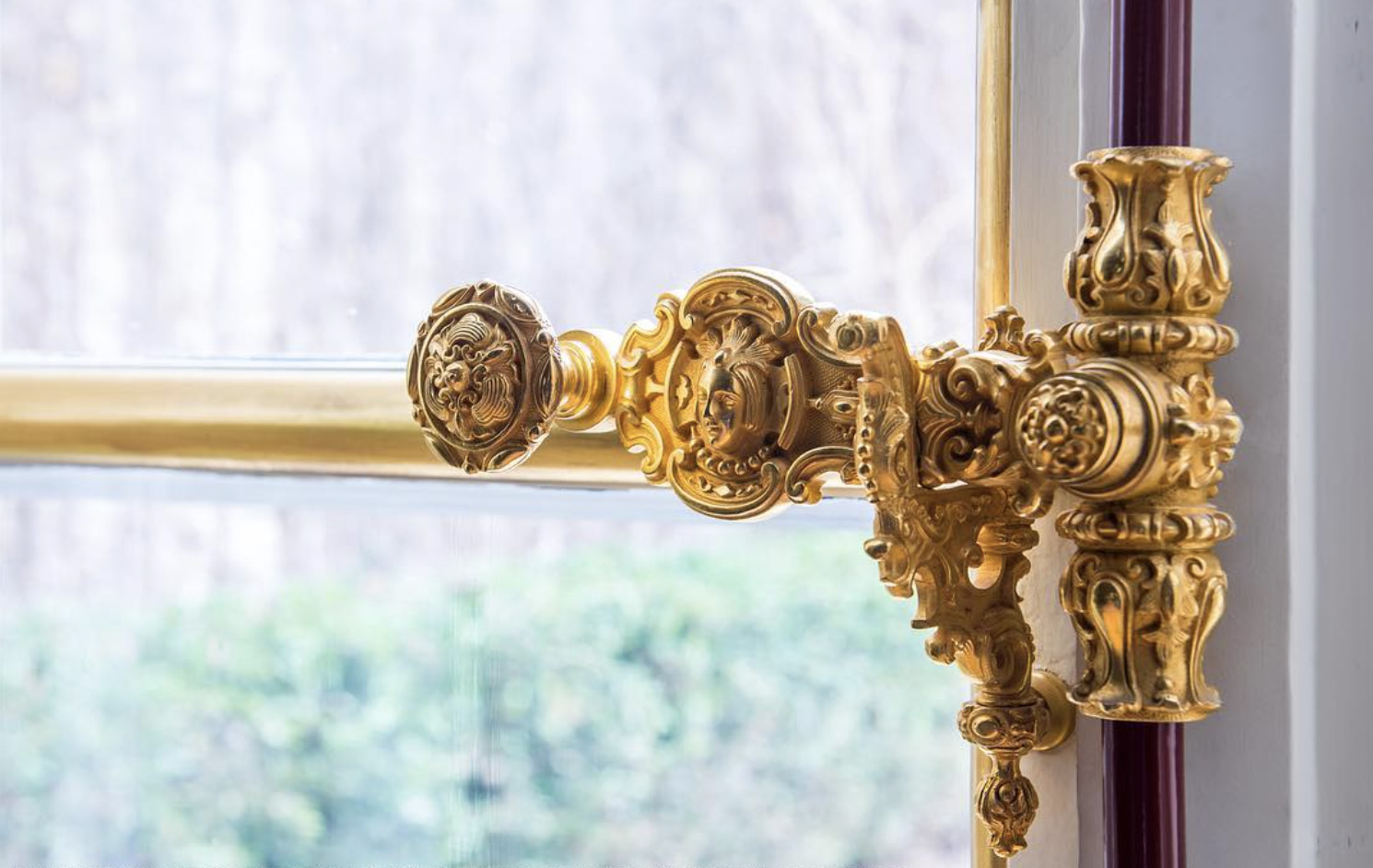 - — Embassy of Switzerland